Would you like to turn your life around? An experienced and insightful counselor and public speaker specializing in creating happy and healthy lives through gentle counseling in nutrition, fitness, spirituality, stress management, and weight loss programs, Katherine Tallmadge has a proven track record of helping people shed extra weight while they get their health, their stress levels, and their lives back under control — and without complicated or depressing diets.
Learn more about Katherine's Personalized Nutrition programs for:
• Weight Loss   •Wellness  • Heart Health   • High Cholesterol  •Diabetes   •Eating Disorders  • G.I. Health  •Athletics
About Katherine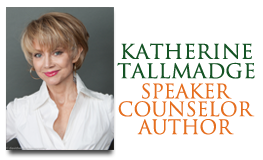 "Watching my clients change negative patterns of behavior into positive ones has been a joy; I've felt honored to be a part of that process. In particular, I enjoy hearing clients tell me they never knew losing weight could be so easy or enjoyable." Katherine Tallmadge. "Many clients actually sit in my office saying, 'It can't be this easy. Tell me that there's something more difficult I have to do.' That's music to my ears!"
Learn More

»
Shed Pounds Easily
Katherine Tallmadge is nationally recognized and respected in the nutrition and weight loss field. She is also prized and sought after by the media for her expertise, which is why her name or face may be familiar to so many of you. Author of "Diet Simple" and Past Spokesperson for the Academy of Nutrition and Dietetics, she regularly appears on national news programs such as CNN, Fox, ABC's Good Morning America, 20/20 and ABC Nightly News, NBC's Today Show and Evening News, CBS's Good Morning and Nightly News.
Learn More

»
Free Resources for You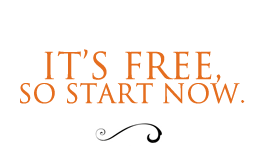 Check out Katherine's valuable resources: Get Inspiration through her tips, recipes, videos, and e-newsletter. Find out about events, Personalized Nutrition consultations, and to book her for your next corporate event.
Learn More

»
Copyright © Dandelion by Pexeto