Your Weight Affects Arthritis Flare-Ups and Remissions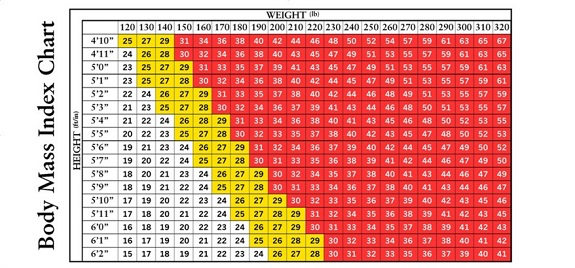 Your size affects whether rheumatoid arthritis, a painful and debilitating form of arthritis, flares up or goes into remission. A recent study looked at whether Body Mass Index (BMI) – your weight – had any relationship with rates of long-tern remission of early rheumatoid arthritis (ERA). They looked at patients in the normal (BMI 18.5-24.9), overweight (25-29.9), and obese (≥30) ranges.
Results showed that rheumatoid arthritis sufferers who are at healthy weights were able to stay in remission longer than people in the overweight and obese ranges, who  were less likely to achieve long-term remission. 

What does that all mean? Your body weight (BMI) isn't the final word in health, but it shows that weight control and management might play a part in rheumatoid arthritis treatment.
Call Katherine: 202-833-0353 or Email Her
For more fabulous tips and simple, effective ways to lose weight,
buy her book, Diet Simple!