Are Genetically Modified Foods Safe?
CNN's "Situation Room with Wolf Blitzer" reported… that Chipotle Fast Food Restaurants, which earned $2.73 billion last year, in part, based on their reputation of using environmentally-friendly ingredients, have disclosed (good for them!) they are using genetically modified soy bean oil.
Katherine was interviewed recently for the report.
Genetically Modified Organisms: The GMO – in this case a food's – genetic material has been altered unnaturally. There are no long term studies proving GMO's safety to human health.
Sustainable Farming: Farming which has a future, where soil, water, and the environment are protected for future generations.
Local/Seasonal: The movement which promotes eating foods grown locally and in season; when food is picked at peak ripeness for maximum nutrition, flavor, environmental protection, and sustainability. For CNN's report (and Katherine's article) on Farmers Markets and how they save your health and the environment…
Omega-6-Fatty Acids, high in soybean oil, compete with Omega-3-Fatty Acids in your body. If omega-6-fatty acid intake is too high in comparison to omega-3's, this leads to increases in inflammation, a leading risk factor for many diseases including heart disease, cancer, etc. For details…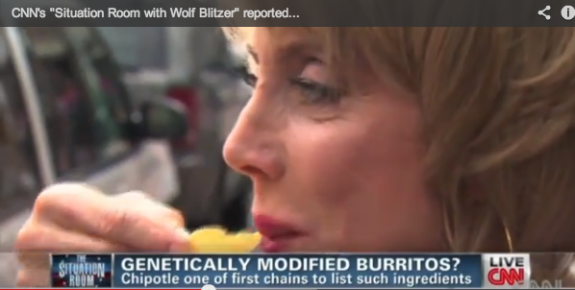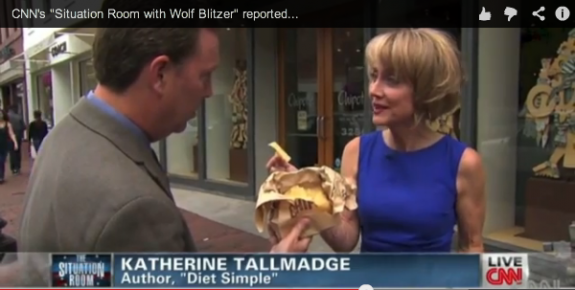 Call Katherine: 202-833-0353 or Email Her
For more fabulous tips and simple, effective ways to lose weight,
buy her book, Diet Simple!