Superbowl-Worthy Traditional Mexican Salsa Fresca: A Step-by-Step Pictorial Guide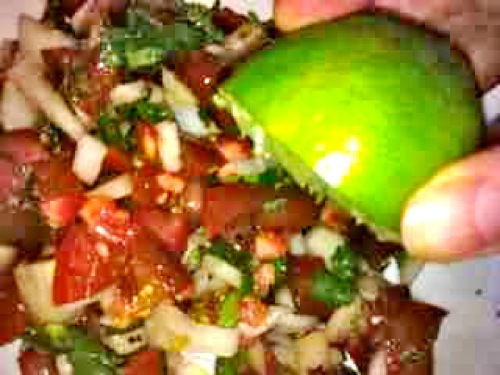 Superbowl-Worthy Traditional Mexican Salsa Fresca: A Step-by-Step Pictorial Guide
(excerpted from Diet Simple)
My fresh salsa is inspired by my Aunt Betse, who spends most of her days in San Miguel de Allende, Mexico, carrying on the tradition of my Grandfather who studied art there in the 1950s and 60s. Aunt Betse started making fresh salsa before Americans knew about it – decades ago. My salsa is a variation of hers. Use it as a dip or accompaniment at your next party. It goes fast, so make plenty! You can also use it in scrambled eggs, tortillas, or as a marinate or dressing. Throw it in plain yogurt or a mashed avocado as a dip. My measurements are the proportions I prefer, but you can vary any of the the ingredients depending on your preferences.
Serves 22
Ingredients:
1 large onion, diced (about 1/2 pound)
2 pounds fresh tomatoes, peeled, seeded, and chopped (start with about 3-1/2 pounds)
2 – 4 Jalapeno Peppers (1 – 2 ounces)
3/4 cup chopped fresh Cilantro
Ground pepper, to taste
1/2 teaspoon salt, or to taste
3 – 4 Tablespoons fresh lime juice (1 – 2 limes)
Peel the tomatoes, if you wish (I don't always peel them), by dropping in simmering water for 10 seconds, pulling out with a fork, waiting until cool, then peel. Seed them if you'd like your salsa less watery, but this is also an optional step.With a sharp knife, chop the tomatoes.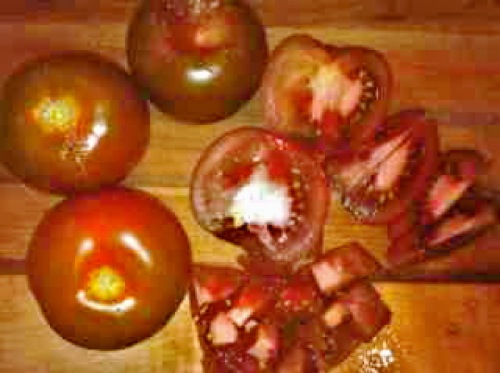 Chop the onions and add to the tomatoes.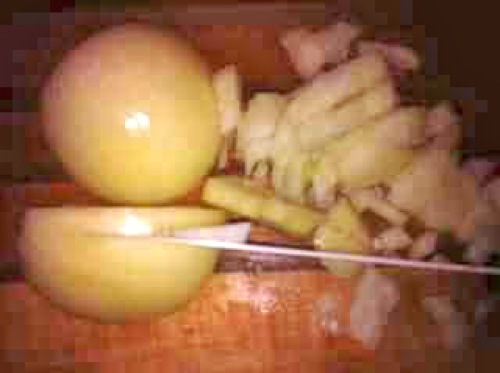 After removing the firey hot seeds, finely chop the jalapeno peppers and add to the mixture.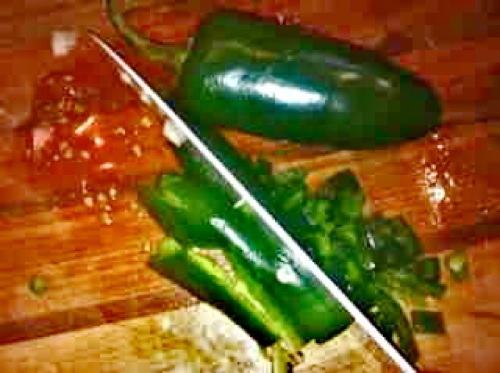 Chop the cilantro and add to mixture.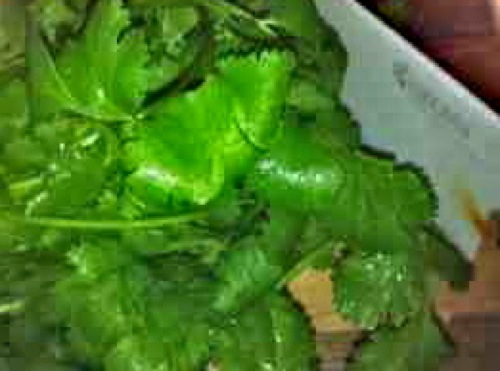 Add ground pepper and salt.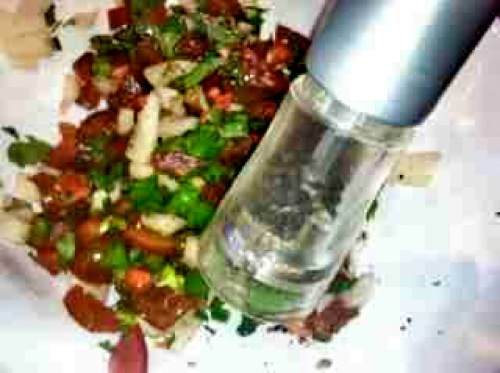 Squeeze the lime juice into the mixture and VOILA!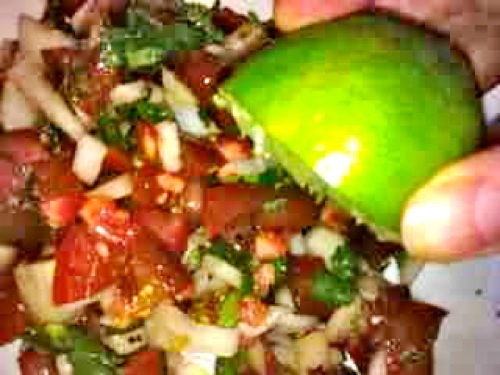 Nutrition Information per serving: 20 calories, 0 grams fat, 5 g carbohydrate, 1 g fiber, 1 g protein, 54 mg sodium
Call Katherine: 202-833-0353 or Email Her
For more fabulous tips and simple, effective ways to lose weight,
buy her book, Diet Simple!