Superbowl-Worthy Guacamole: A Step-by-Step Pictorial Guide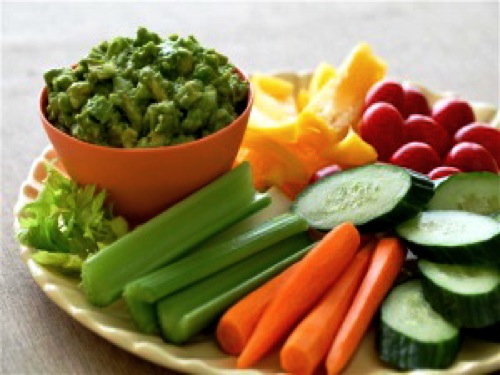 Excerpted from "Diet Simple"
A favorite dish for the Superbowl! Add Traditional Salsa Fresca to the mix or serve it alongside. Guacamole is also terrific on a sandwich, on Swedish hard bread with gravlax, and as a dip with vegetables.
Serves 12
Ingredients:
2 Avocados
1/2 Cup Chopped Fresh Cilantro (optional)
1 -2 Tablespoons Lime Juice
1/4 teaspoons salt
Ground Pepper to taste
Instructions:
Cut Avocados in half lengthwise.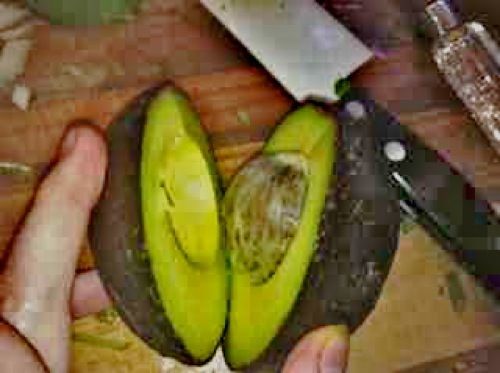 Scoop out the avocado meat.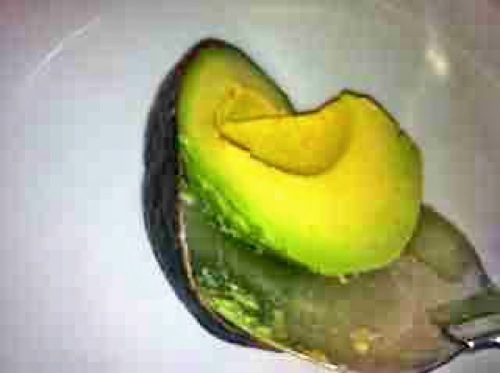 Mash with a fork.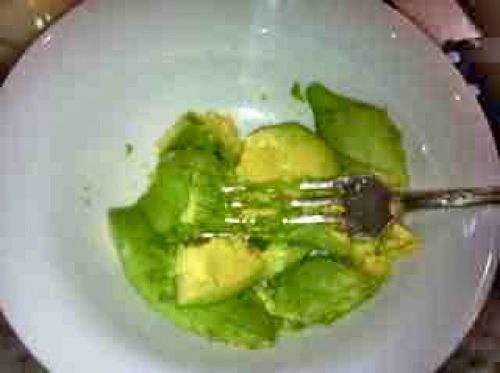 Fold in chopped cilantro (optional).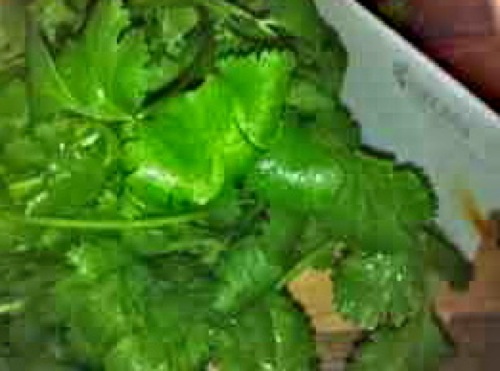 Mix in salt, ground pepper, lime juice, and VOILA!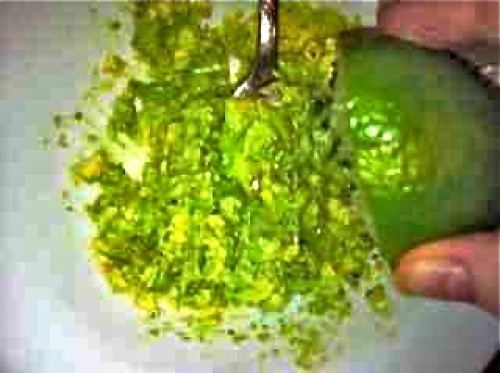 Nutritional Information Per Serving: 70 calories, 1 g fat, 0 g sat fat, 12 g carbohydrate, 4 g fiber, 4 g protein
Call Katherine: 202-833-0353 or Email Her
For more fabulous tips and simple, effective ways to lose weight,
buy her book, Diet Simple!